OH GEEZ
You...did not just post a Furry. What is this? Deviantart? Ugh.
---------------------------------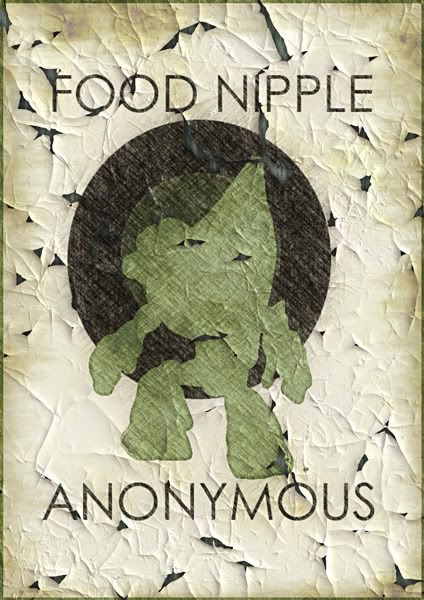 Just Made this actually in context with a Post at HBO today. With Bungie rounding up the Friday updates for Halo soon some people were crying out that they would miss the food nipple. My rebuttal was thus.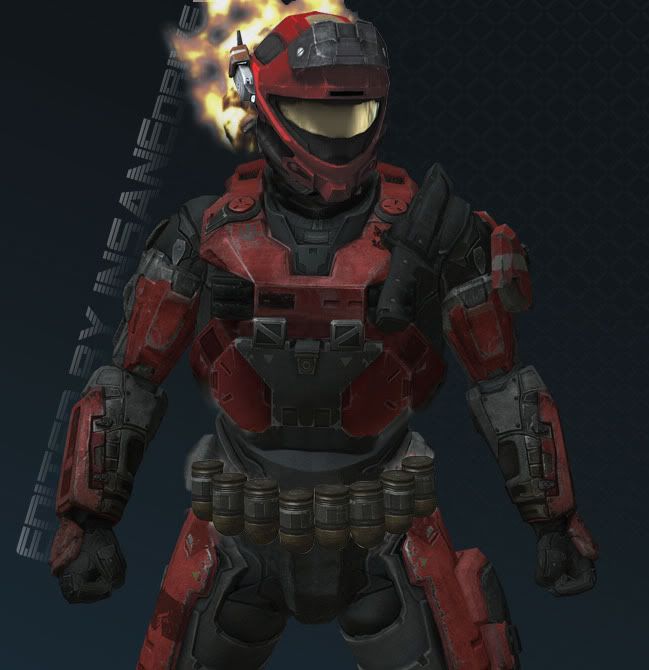 Back before Reach came out, I wanted to see what all the "exclusives" would look to get an possible Idea what my Spartan might look like in day one. So I made this.