Masterz1337, on 13 December 2013 - 09:40 AM, said:
To be fair, that halomaps thread is full of spam and useless shit. anyway.

#1: SPV3 will have different eggs than the previously released map. People who go exploring will be rewarded with things such as weapons, vehicles, and AA's that they would not normally be able to acquire until later in the game.
#2: No plans for melee weapons like the other halo games.
#3: no plans yet, but the banshee isn't going to be player usable outside a brief part on AOTCR until the second half of campaign, where we will look into adding it.
#4:Flood +Brutes
#5: Yep
#6: We will soon have reticule bloom on select weapons.
#7: We have much cooler guns than lame maulers.

you havent tell me , we can use energy sword or not, and I have 4 more questions:
#1: tell me CMT members, I havent know all
#2: what will we need to press to active ammor ability
#3: can use make the flame thrower look better like this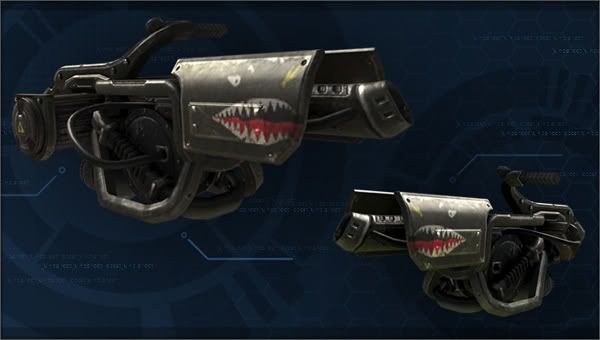 #4:I saw your H2SPP, can yoo extract tags from H2, If its possible, I suggest using H@ marines and H@ cortana
oh my............, H2 marines and H2 cortana, sorry
and its YOU, not USE in the #3