Hello, people of Halomods. I'm roxasguy, the head of Skydive Industries, a non-profit indie game studio. I am here to ask for assistance on our upcoming title,
Humanity's Descent
.
(I apologize if this was posted in the wrong section. If so, please move.)
What is this game?
A Halo Indie. It's been in development since late 2009 in the Unity3D engine. However, it wasn't until late 2013 taht the development speed started to boost. This game will feature a full length original campaign fit for the Halo universe. It includes a new cast of characters, enemies, weapons, and locations. The multiplayer will experiment with many variations of space combat.
Why are you posting this, exactly?
I am posting this topic here because it is populated by developers who have experience in Halo-style assets. That makes you guys one of the most eligible people.
What would we help with?
Well, you can choose. Here's a list of the open jobs:
3D Modeler
Animator
Sound Engineer
Texture Artist
Unity3D Particle Artist
Now, here's the jobs that are currently filled. NOTE, just because we already have one of the following people, doesn't mean we won't accept more!
Environment Artist
Composer
Concept Artist
Programmers
Story Author (Myself)
(The only job that we cannot accept more people for is the Story Author.)
Is there anything to show us of the game?
Yes. Here's various concept images for possible multiplayer maps.
Devil's Canyon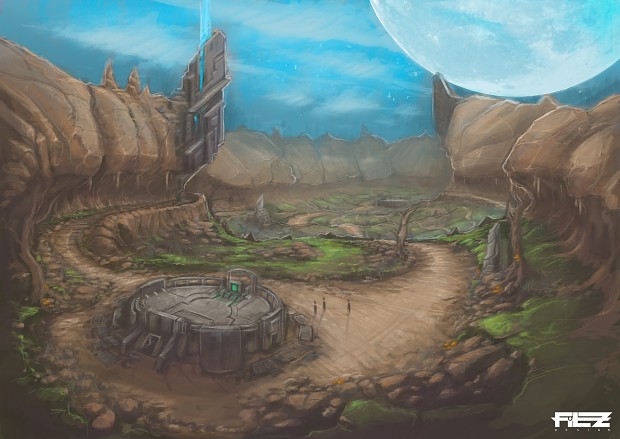 Asgard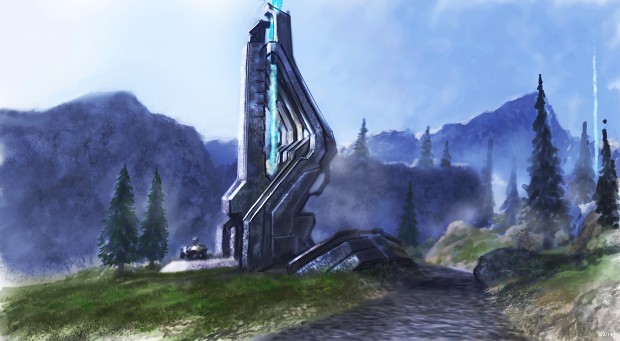 Desolation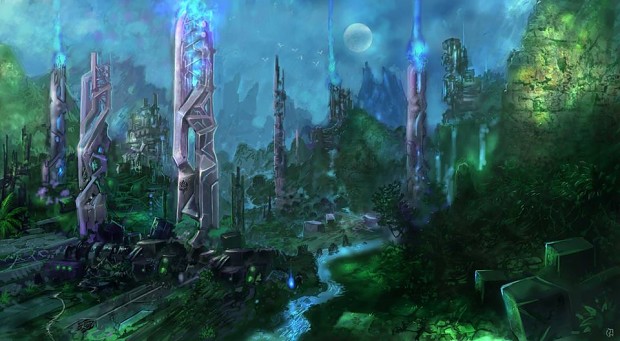 Are you guys allowed to make this Halo game?
Yes we are. We, among others, are permitted to do so under specific rules given by Microsoft Studios. You can view them for yourself here:
http://www.xbox.com/...developer/rules
How do I contact you?
Either reply here, PM me, or email me at roxasguy@gmail.com
-------------------------------------------------------------------------------
Halo © Microsoft Corporation. Humanity's Descent was created under Microsoft's "Game Content Usage Rules" using assets from Halo. It is not endorsed by Microsoft and does not reflect the views or opinions of Microsoft or anyone officially involved in producing or managing Halo. As such, it does not contribute to the official narrative of the fictional universe, if applicable.