[pagetitle='Halo Covenant Fleet Ships Scenery']
Hey guys I bring you guys my Halo Covenant Fleet ships from Halo 3, Halo Reach and Halo 4:
Halo Reach Covenant Cruiser:
download
Halo Reach Covenant Corvette:
download
Halo Reach Covenant Capital Ship Long Night of Solace:
download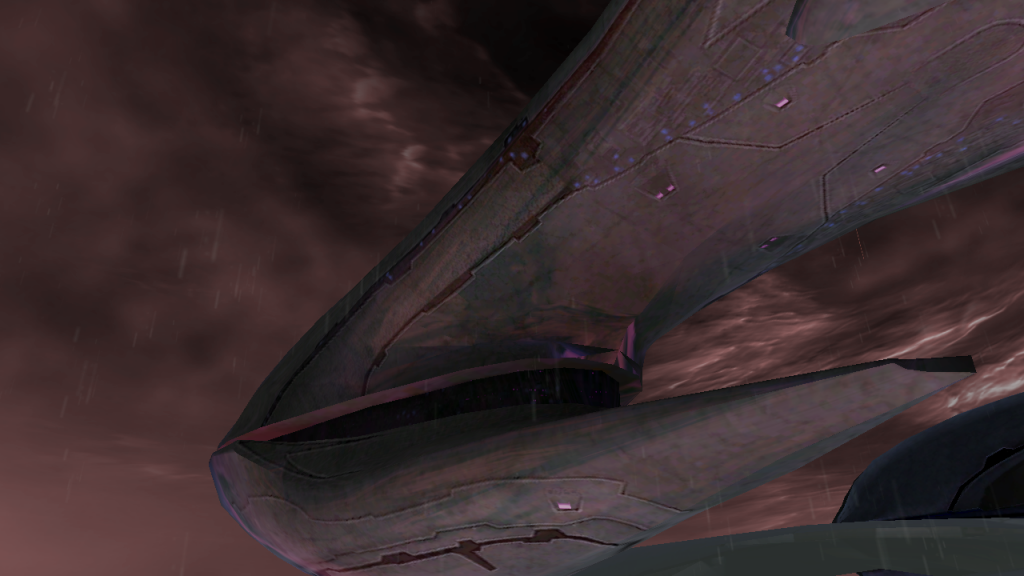 Halo 4 Lich:
download
Credits:
Thanks to Masters1337 for telling me the name of the Reach CCS: Long Night of Solace and feedback.
Thanks to Mootjuh and aLTis for shader fixing in the Covenant Corvette and feedback.
PS: I also have Halo 3 Covenant Cruiser, Covenant Flood Cruiser and Covenant Capital Ship I will be uploading soon.